HENGKO OEM Sintered Filter et Sparger
Product Detail
Product Tags

OEM Sintered chalybe immaculata diffundens / sparger , pro aerating in liquore.HENGKO sinteres sparger vires, praecisio et uniformitas intrepide sunt.Inactae ferro sinteretae sparguntur filtrationem praebent, solutiones spargendi et diffusionem gasi/aeris/liquidae, et media metalla raris sintered robusta est ad durandum per longa tempora temporis cyclum per cyclum iterabilem reddendi modum.HENGKO plusquam viginti annos peritia technicae fabrum adiuvat in solutionibus customisandi specifica ad applicationem applicationis mos.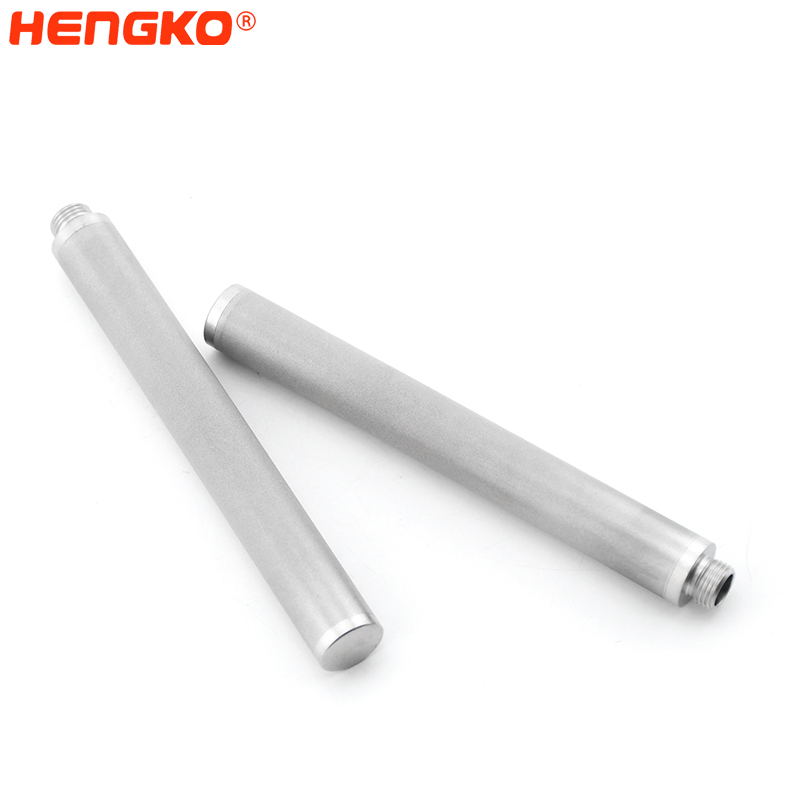 This product is a custom-fact product for our customer, from the prototypo to the final order completion, the customer's aestimatione nobis satisfactum est.Etsi aliquae provocationes in processu ad effectum adducendi, provocationem accipere volumus ut nostris clientibus satisfactorium productum daret, et honorati sumus hoc facere!
HENGKO OEM Filtra Sintered et Sparger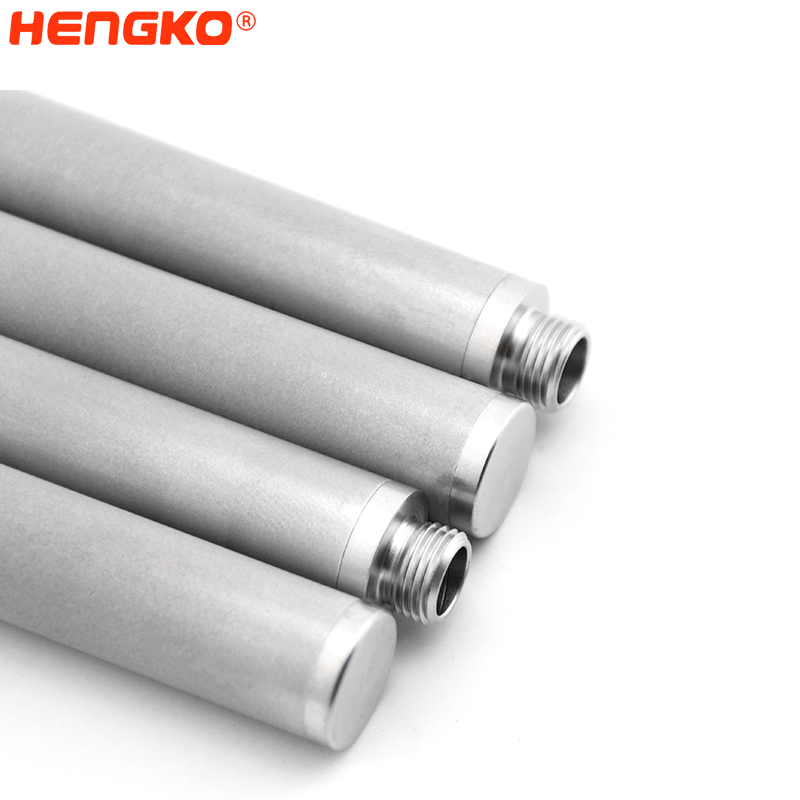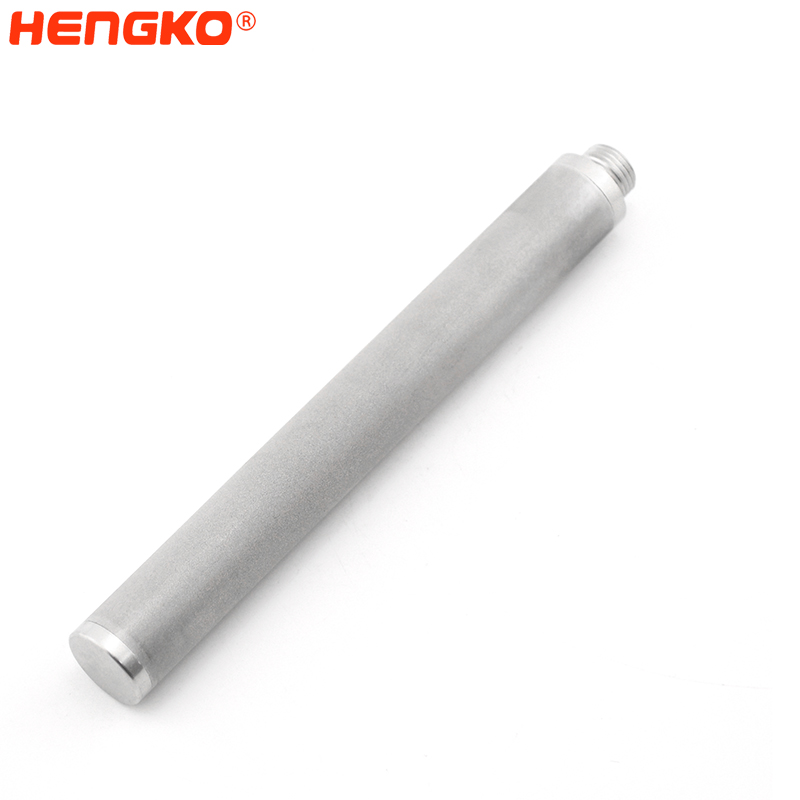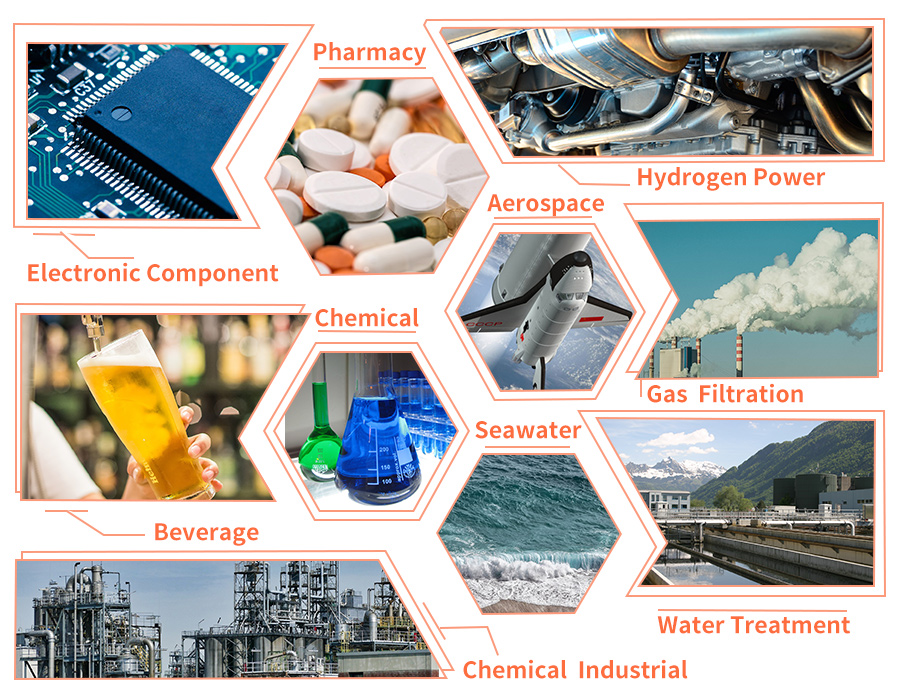 Non invenio productum quod necessitates obvium habueris?Contact nostris venditio virgam forOEM/ODM customization services!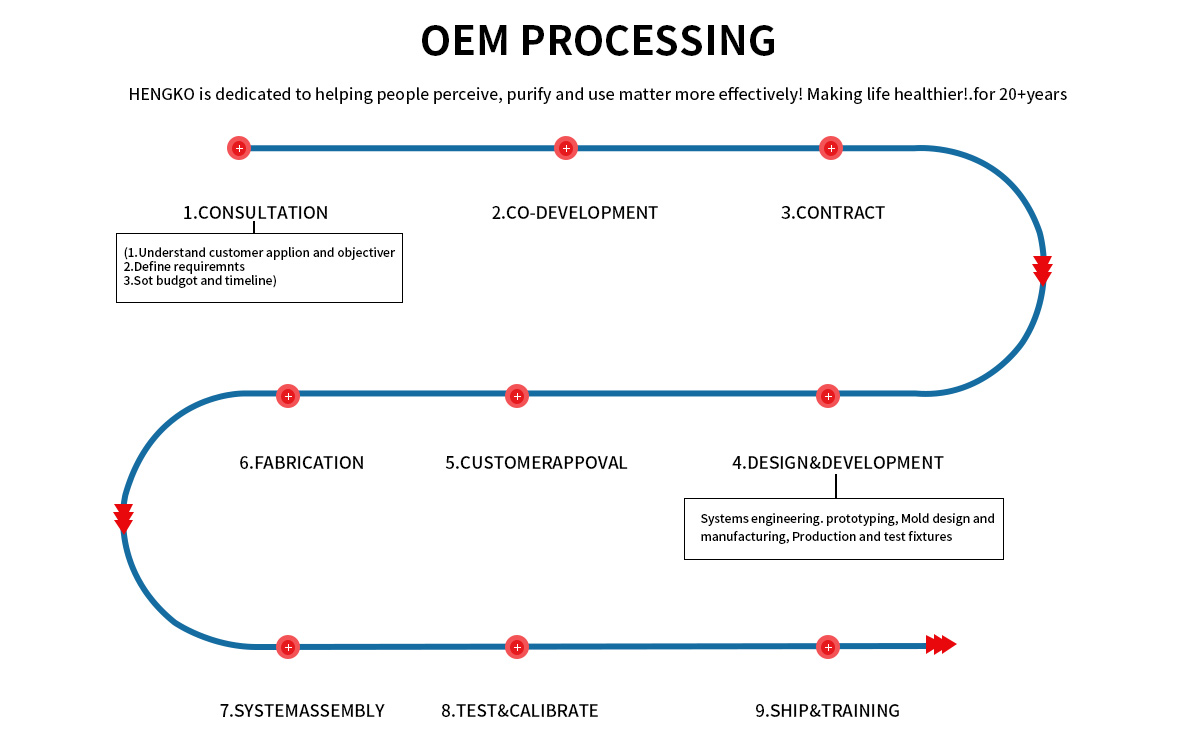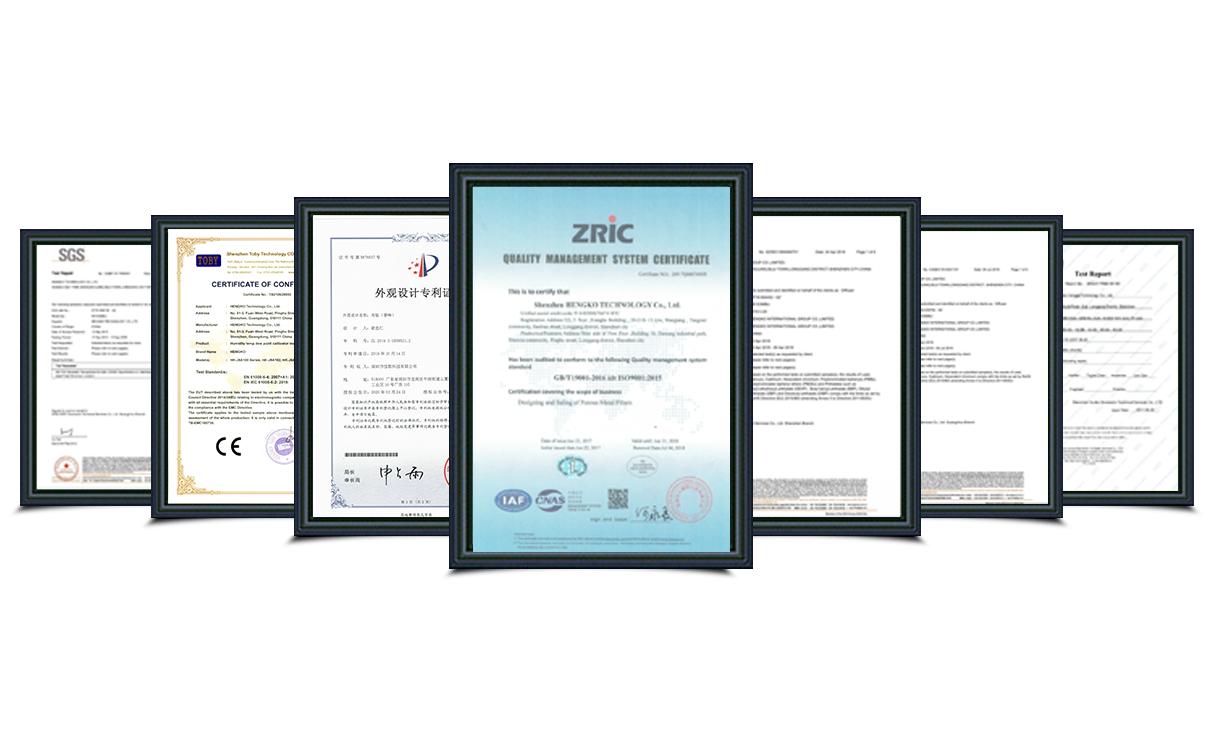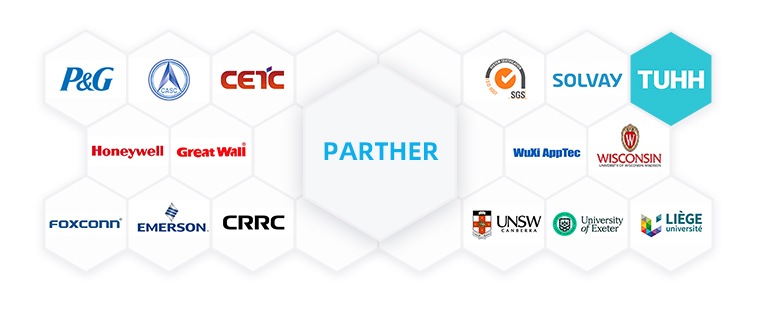 ---
Priora:
CREPITUS Probatur Filter Sintered - Praesent Vestibulum Sensor pro Processu et Analytica Gas Applications
---