Handheld Temperature et Umor Meter cum Data Logger
Marisque :
1.Securus portare, parvitatem, et leve
2. Vis humilis consummatio, diu standum tempus, potentia externa
3. Fast responsio ad colligendis et analyzing notitia
4. Analysis notitia accurata est, et error parva
5. Multi functiones possunt simul temperationem et humiditatem ambientem metiri;
ros punctus calculi, bulbus humidus calculation
6. Amplissima temperatura mensurabilis.-40° ad +125°
7. Can Repono Plus data.- HK-J8A102 circa 99-tempora condere potest
USB interface ligula 8.IOTinterface
Applicationem
Ubi Necessitas Temperaturae et Umoris detectae?
1. Liquid mensurae
2. Data Centra
3. Vita Scientiae & Pharmaceuticals
4. Power
5. Terrae Transportation
6. Meteororum
7. Renewable Energy
8. Tempestas et Opera
9. Industry mensurae
10. Agriculture
Cibus repono, Material at
What Industry Does the Handheld Temperature and Humidity Meter Can Monitor?
Handheld temperatus et humiditas metris suntportable cogitationesut metiretur caliditas et humiditas
levels data elit.Haec metra saepe inindustriaeoccasus ad monitor et imperium
caliditas et humiditas gradus ad invigilandum opificum salutem et consolationem sive meliorem condiciones ponere
pro quibusdam processibus seu apparatu.In occasus industriae, temperatura et humiditas metrorum can
ad usus varios usus, etiam:
1.Cras caliditas et humiditas gradus intabulariumApothecae vel alias facultates ad invigilandum
quae conditiones tutae et aptae ad respositas vel tractandas res pertractentur.
2.Cras caliditas et humiditas gradus investibulum ambitusut bene processibus
or armorum conditiones.
3.Monitor caliditas et humiditas gradus inlaboratorios vel investigationis facilitiesut condiciones sunt
idoneam ad experimenta vel investigationem.
4.Cras caliditas et humiditas gradus in officiis vel aliisopus ambitusut
condiciones sunt comfortable pro opificibus.
5.Monitor caliditas et humiditas gradus ingreenhousesvel aliusagriculturaeoccasus ut bene
condiciones forplantis vel animalibus.
6.Cras adipiscing tortor et elit humiditas in velit ferendumtempestatum or
ut condiciones aptae sint ad aliquas actiones vel certe.
Altiore, temperatura et humiditas metrorum contrectata instrumenta utiles esse possunt ad vigilantiam et moderationem
caloris et humiditatis gradus in variis occasus industriae.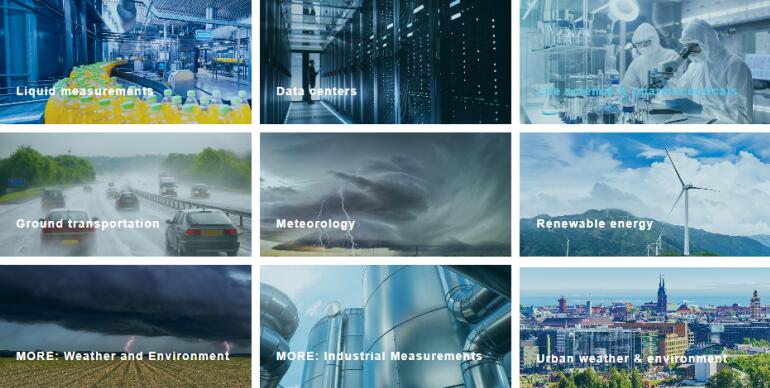 Ita plus interest pro USB vel Handheld Temperature et Umor Meter,
Noli dubitare contact us per emailka@hengko.comDic nobis quam industriam tuam
utamur, meliori consilio discendo remittemus.
Epistulam tuam nobis mitte;
Epistulam tuam hic scribe et mitte nobis