Our Products and Services Provide Our Customers with the Ppportunity to Develop Better and Gain More Benefits.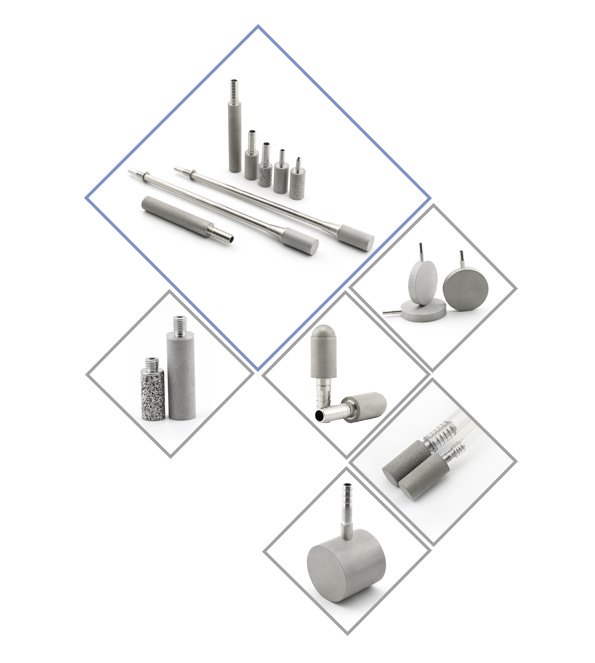 Descriptio
Typical Applications
Lapis diffundens aereus saepe usus est ad gas porosum injiciendum.Magnitudines porum variae habent (0.5um ad 100um) permittens bullulas parvas per eam fluere.Adhiberi possunt ad gas translationis aerationis, generantes alta volumina subtilia, bullae uniformes saepe adhibitae pro curatione aquae calidae, volatilis denudatio et vaporis iniectio.Cum majori gasi et liquidi contactu aream, tempus et volumen ad gas dissoluendum in liquidum reducitur.Hoc fit minuendo bullam quantitatem, quae multas parvas, tardos mobiles bullas gignit, quae in magno incremento effusionis eveniunt.
Curatio aquae (PH Control)
Biofuel / Fermentation (Oxygenation)
Vinum productio (O2 Stripping)
Beer Productio (Carbonation)
Productio eget (Volatile nudare / Reactiones)
Mining (agitatio)
HENGKO
HENGKO solutiones industriarum ducens per multitudinem mercatus tradit.Alta nostra operando filtra producta machinae valde customizable sunt.Si ergo non inveneris quod petis, collaborabimus cum te ad faciendum opus consuetudinis.
Replaceable diffundens lapis micro aere
1/2'' NPT X Barb Inline Diffusion Stone
Oxygenation Kit 3/16'' Wand Diffusion Stone
Replaceable Micro spargers
Replaceable gas diffundentes